The Best Floating Electric Snorkel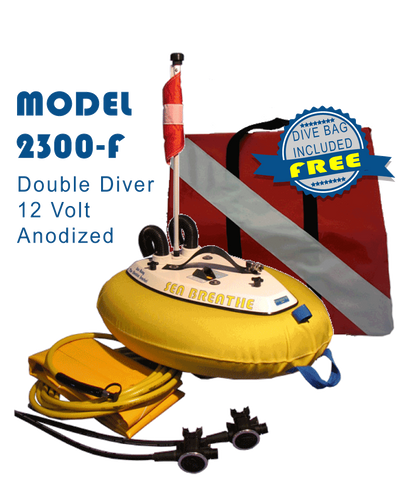 2

USERS(M)

45

WEIGHT (LB)

1 YRS

WARRANTY

$3489

USD
The 2300-F Floating Dive Unit is a battery powered electric snorkel that allows 1 or 2 divers to "float" a fresh air-supply along the surface of the water while they enjoy a safe and comfortable underwater experience below. With a light quick-release harness and no heavy tanks to carry, everyone including kids and grandparents can feel comfortable. A Soft Blue...
Electric Snorkel Deck Units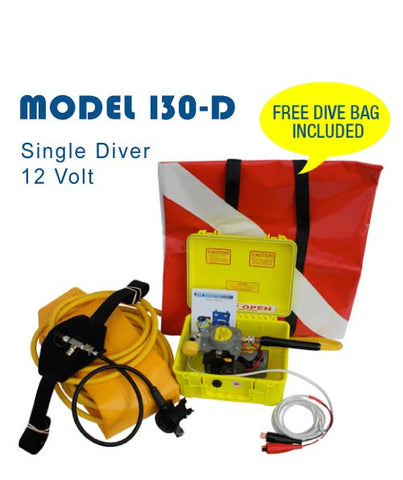 1

USERS(M)

37

WEIGHT (LB)

3 YR

WARRANTY

$1395

USD
These deck units are our most popular. Our high quality compressor in a robust case that is virtually un-breakable and air tight. Includes a soft blue hose bag with one side vented for easy drying. These deck units are easy to store and can also be used as a portable unit in a dingy.
NEW: All Sea...